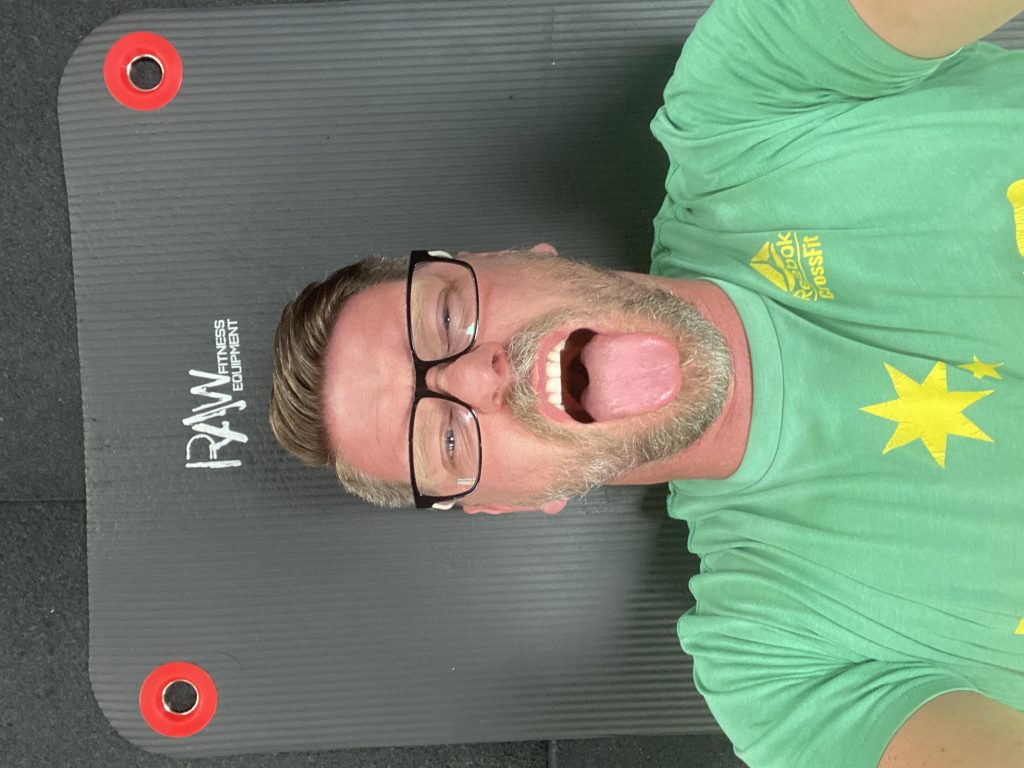 I'm not going to keep you for long. 
Here's a 2min read.
We specialise in helping our clients bust through burnout and to beat lethargy and fatigue. If you are experiencing overwhelm or stress because you just can't find the energy to move forward – PLEASE READ ON!
For our clients experiencing large amounts of fatigue, sometimes we need to find answers first. The best way to find answers is with testing or assessments. 
We have a couple of tests and assessments that are really good at getting ANSWERS! The test we would prescribe you, is based on your case history to give us clues as to what might be going on. 
These tests may be:
An adrenal test to look at your stress hormones
An organic acid test to look at your mitochondria, brain and liver
Comprehensive stool test to look…at your poo poo
These are our most common Functional Medicine tests…but which one do you need? Well…we'll sit you down, ask you a bunch of questions, examine your history and get to know more about you. After we know more, we can then figure out the right testing protocols for you and the issues you are facing. 
Now…if you're reading this and you ARE FEELING BURNED OUT or fatigued and exhausted, you might feel inclined to wonder…COULD THIS HELP ME? 
Not sure…but hell! We've helped HUNDREDS of other people and so you never know…maybe we can. 
IF YOU WOULD LIKE MORE INFORMATION ABOUT HOW TO INTEGRATE THIS INTO YOUR LIFE, AND TO GET SOME HELP OVERCOMING YOUR FATIGUE & SLUGGISHNESS, CLICK THIS LINK TO SCHEDULE A FREE DISCOVERY CHAT TO SEE IF WE CAN HELP YOU OUT!
Author: Chris Bellette, Transformational Health & Lifestyle Coach
BEATING BURNOUT